Babies love to be active, so our baby room offers lots of opportunities for them to crawl, climb and pull themselves up. Using everyday objects to develop their senses and movement is provided in a fun, creative but safe environment. Our Baby room provides a safe, comforting environment where babies can sleep and rest, aswell as get messy and creative. There are sensory areas offering natural resouces for babies to develop their senses.
babies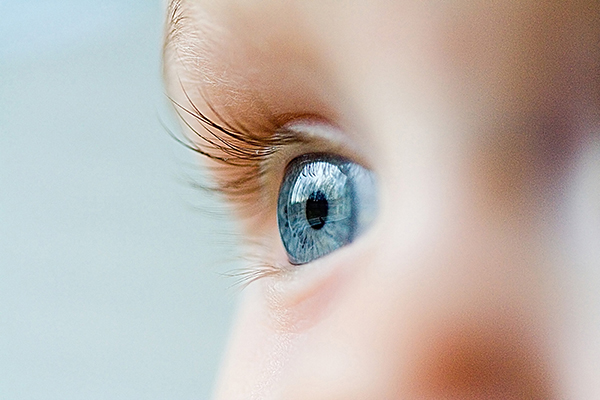 Our babies enjoy lots of cuddles and re-assurance throughout the day. They play with toys and sensory equipment which encourages their early stages of development. Lots of singing, reading and one to one conversations results in a day of fun as they improve their communication skills and build relationships. Their sensory development is also encouraged as they enjoy a variety of activities from soft visually stimulating toys moving onto more challenging activities as they become more adventurous.

As your baby becomes more mobile, they will be 'learning on the move' and will be given opportunities to crawl, climb and practice walking. They'll have lots of messy activities to develop their creativity too.