Our Toddler room offers the children opportunities to explore, experiment and try things out. Language development is very important so we make sure the children ahve lots of time to express themselves as they play. The Toddler Room is bright light and airy. There are lots of resources to develop you childs inquisitive mind and they spend lots of time outside in their own garden, going outside or even catching a bus to town.
toddlers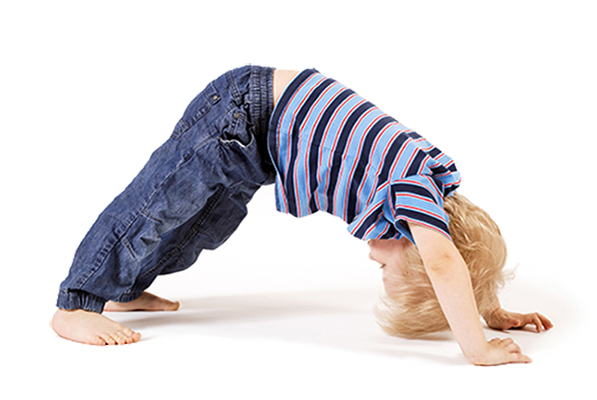 The children are much more confident, enthusiastic and keen to 'get going' to burn off all their energy exploring their environment and especially the outdoors.

Our Early Leaners love singing, dancing and listening to stories which are a vital part of their day as well as early literacy and numeracy activities such as sorting shapes and sizes which encourage the children's mathematical and language development.

Staff support the children as they become more independent by allowing them the freedom to choose and lead in activities and to stimulate their senses further.

Staff work closely with you to support your child with toilet training and tooth brushing which enables children to begin to become independent gain an understanding of their own personal hygiene.